HOSTA BY SIZE
Feb 17, 2023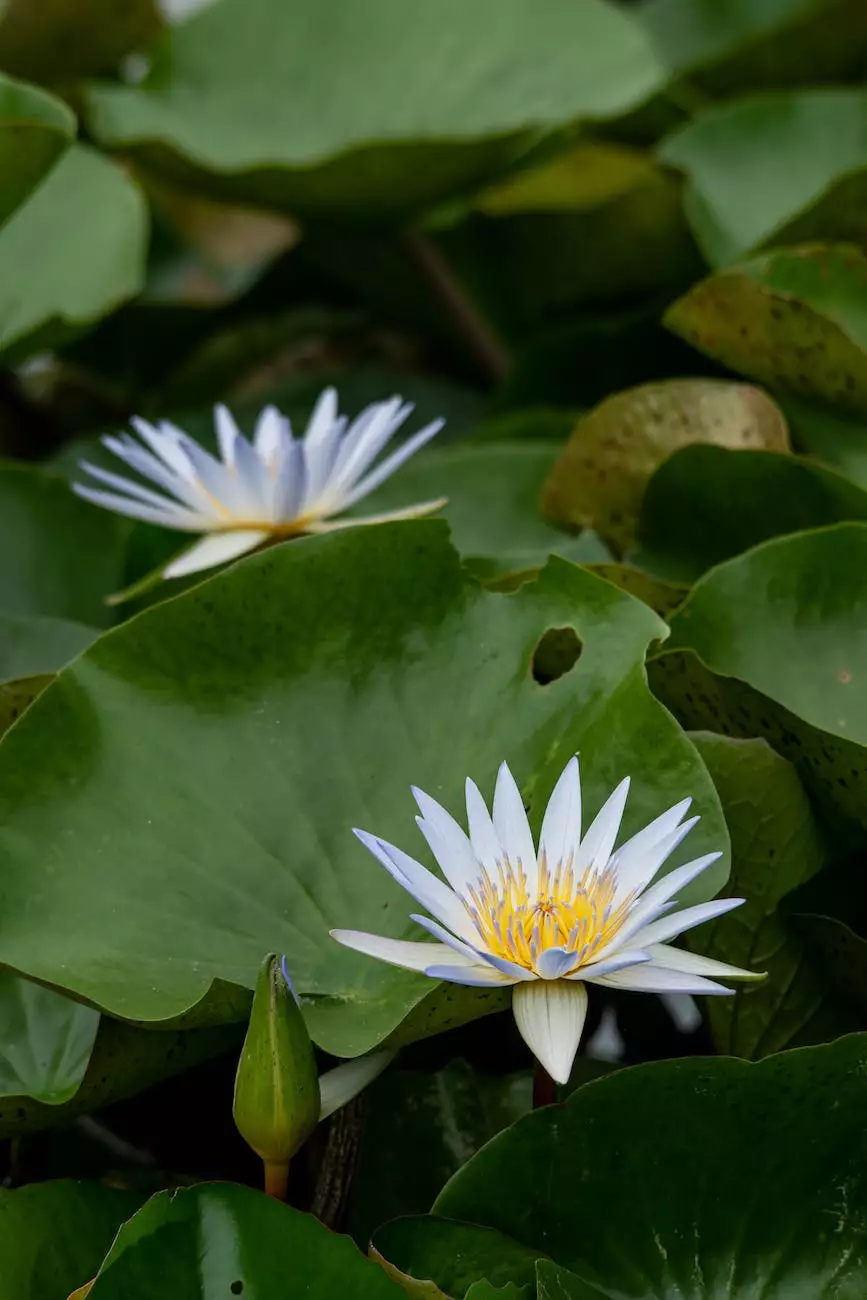 Welcome to Gardening Adventures Perennials, your ultimate resource for all things hosta-related. If you're a passionate gardener looking to add stunning hostas to your garden, you're in the right place. In this comprehensive guide, we'll explore hosta varieties categorized by size, helping you find the perfect hosta plants for your specific needs.
Small Hostas
Small hostas are perfect for containers, rock gardens, or areas with limited space. These compact beauties offer a wide range of foliage colors, textures, and patterns that can add a pop of color to any garden. Some popular small hosta varieties include:
Mini Skirt: This miniature hosta features heart-shaped leaves with a blue-green color and a wavy margin.
Blue Mouse Ears: As its name suggests, this small hosta has round, blue-green leaves resembling mouse ears.
Fire Island: With vibrant yellow leaves, this small hosta adds a burst of color to any garden.
When planting small hostas, make sure to provide well-draining soil and partial shade for optimal growth. Regular watering and occasional fertilization will help keep these little gems thriving.
Medium Hostas
Medium-sized hostas are some of the most popular choices for gardeners due to their versatility and eye-catching foliage. They work well as border plants or focal points in larger garden beds. Consider the following medium hosta varieties for your garden:
June: This award-winning hosta features striking blue-green leaves with yellow margins, becoming more creamy-white as the season progresses.
Guacamole: With its large, dark green leaves and creamy yellow margins, this hosta adds a touch of elegance to any garden.
Fragrant Bouquet: Known for its beautiful fragrance and variegated leaves, this medium hosta is a must-have for any garden enthusiast.
Medium hostas thrive in partial shade, although some varieties can handle more sun exposure. They require regular watering and benefit from mulching to conserve moisture and suppress weed growth.
Large Hostas
If you have ample space and want to make a bold statement in your garden, large hostas are the way to go. These majestic plants feature giant leaves and are perfect for creating a lush backdrop in your landscape. Here are a few stunning large hosta varieties:
Sum and Substance: This impressive hosta cultivar boasts chartreuse leaves that can grow up to 18 inches wide.
Krossa Regal: With its elegant, blue-green leaves and upright habit, this hosta adds a touch of sophistication to any garden.
Elegans: Known for its enormous, blue-gray leaves, this large hosta is a showstopper in any setting.
Large hostas require adequate space to reach their full potential. They prefer partial shade and moist, well-drained soil. Regular watering and occasional fertilization will help these substantial plants thrive.
Conclusion
Choosing hostas by size allows you to create a harmonious and visually appealing garden. Whether you opt for small, medium, or large hostas, Gardening Adventures Perennials offers a wide selection of top-quality varieties to suit your preferences.
Remember to check out our other hosta-related resources, including planting tips, care guides, and design ideas, to make the most of these stunning perennials. Happy gardening!