Gardening Adventures Perennials
Experience the Beauty of Gardening with Us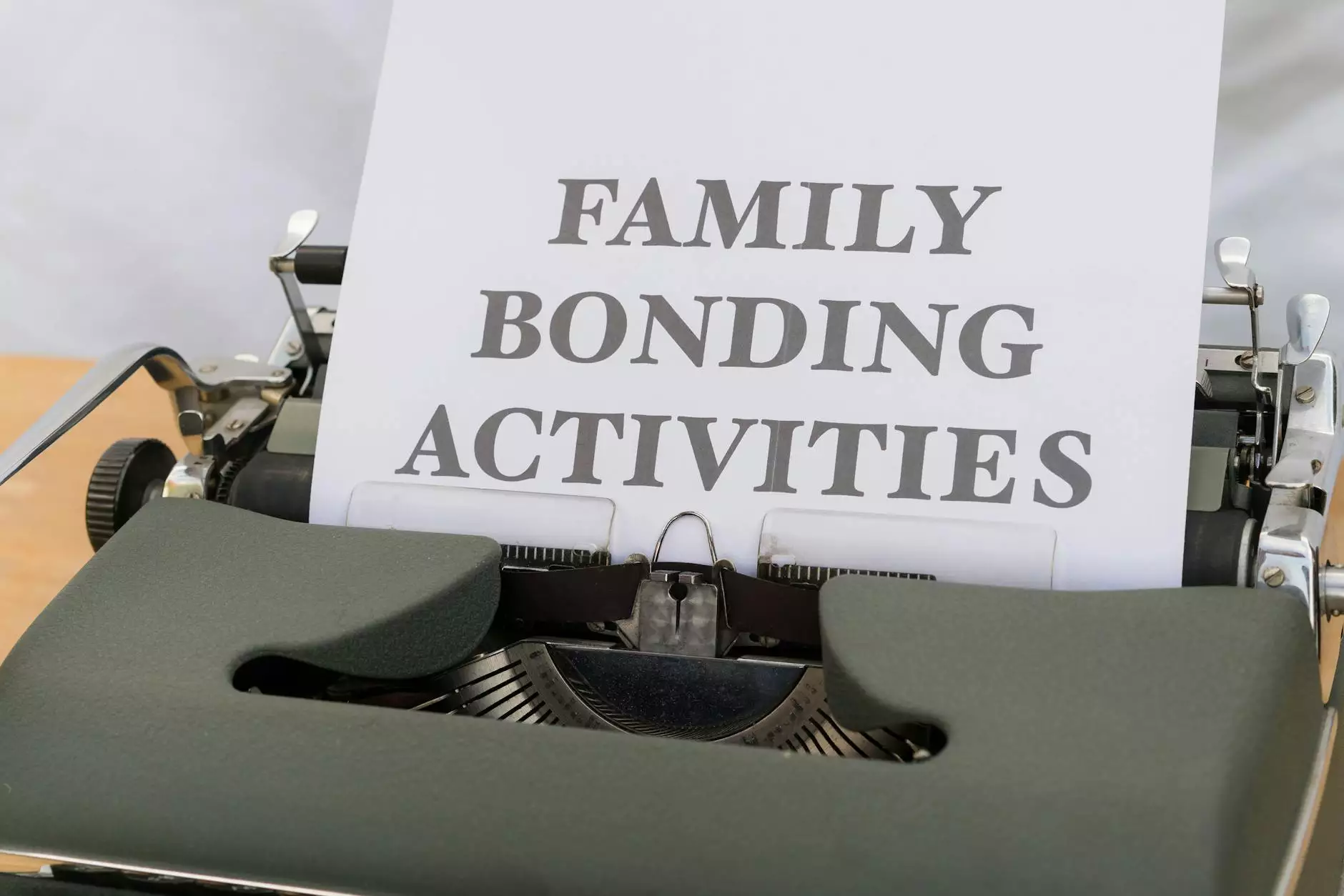 Transform Your Outdoor Space
A beautiful garden is more than just a collection of plants; it is a reflection of your personality and a sanctuary away from the hustle and bustle of daily life. At Gardening Adventures Perennials, we believe in the power of nature to heal, inspire, and rejuvenate. Whether you have a spacious backyard or a small balcony, we have the tips and tricks to transform your outdoor space into a lush paradise.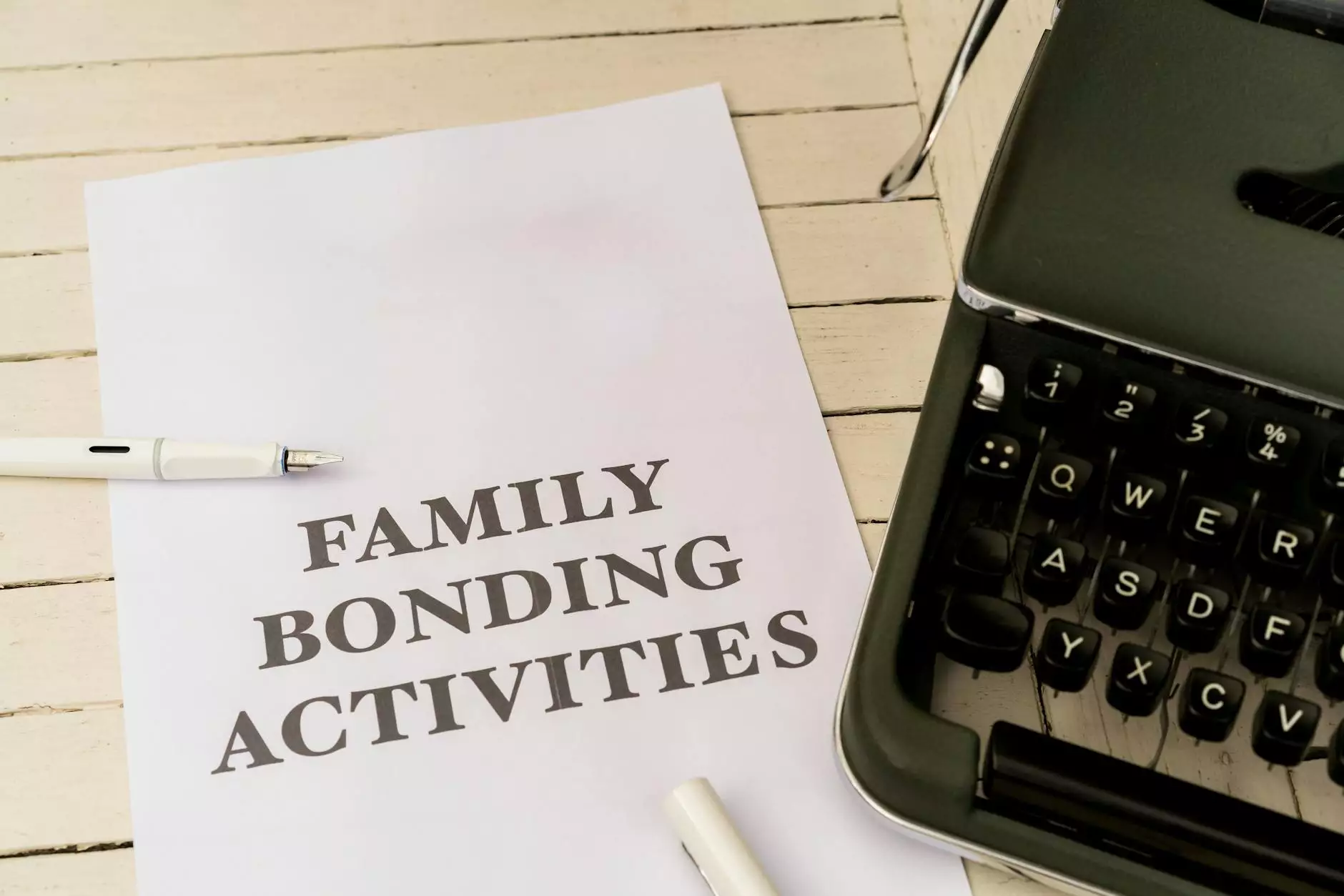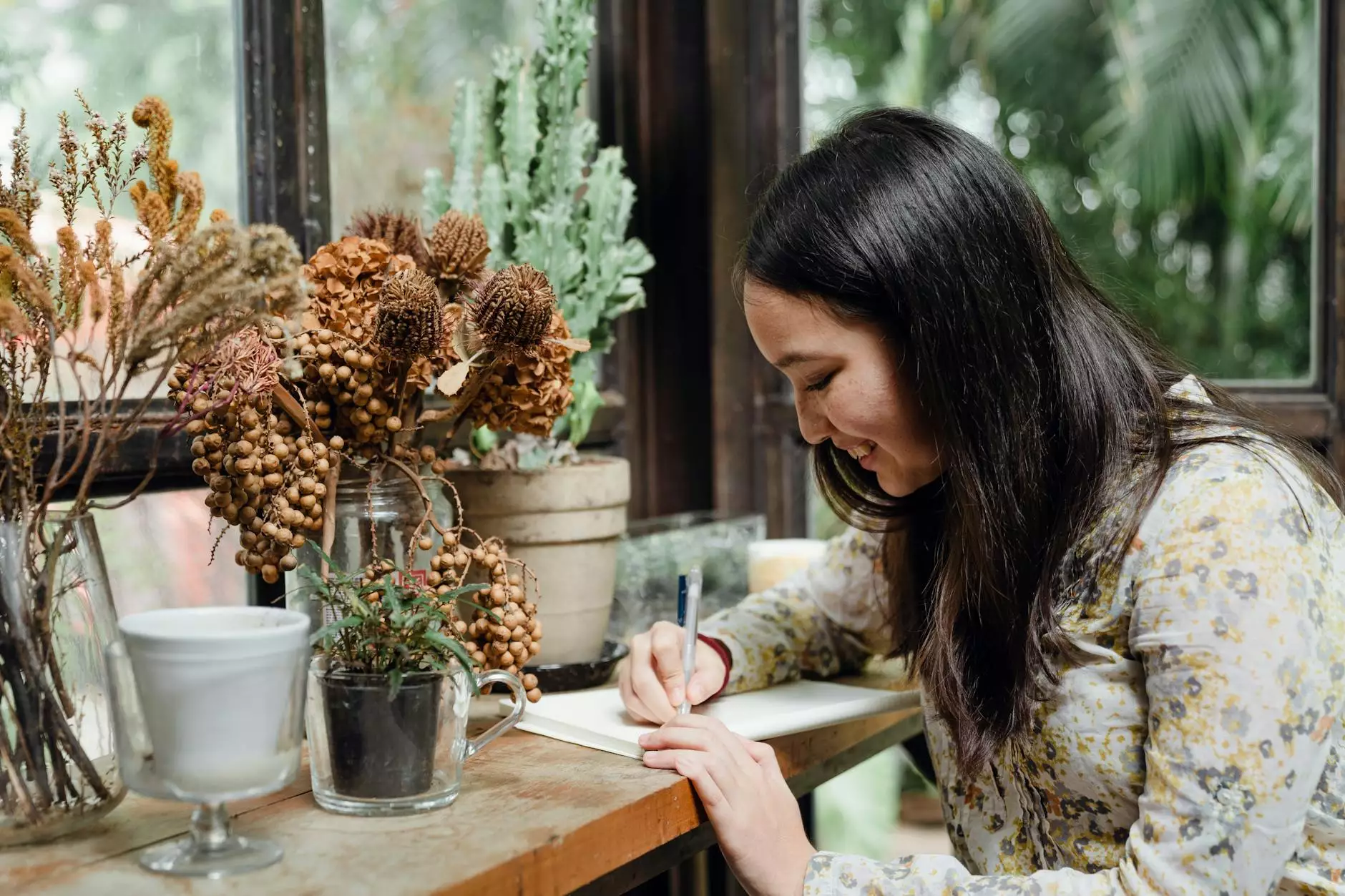 Comprehensive Guides for Every Gardening Enthusiast
Our website offers a wide range of comprehensive guides, articles, and resources to help you succeed in your gardening endeavors. Whether you are a beginner or a seasoned gardener, you will find valuable information and tips to expand your knowledge and grow your green thumb.
Choosing the Perfect Perennials
Perennials are the backbone of any beautiful garden, providing stunning blooms year after year. We provide detailed information on a wide variety of perennials, including their preferred growing conditions, maintenance tips, and ways to incorporate them into your garden design.
Garden Design Ideas
Discover inspiring garden design ideas to create a unique and visually appealing outdoor space. From cottage gardens bursting with colorful blooms to modern landscapes with clean lines, our guides will help you find the perfect style that suits your taste and preferences.
Practical Tips for Planting and Maintenance
From soil preparation to watering schedules, our expert tips and advice will ensure that your plants thrive. Learn the best planting techniques, how to care for your perennials throughout the seasons, and effective pest control methods to keep your garden healthy and vibrant.
Creating a Sustainable Garden
At Gardening Adventures Perennials, we strongly believe in the importance of sustainable gardening practices. Discover eco-friendly and organic gardening techniques that not only benefit your garden but also help preserve the environment for future generations.
Stay Updated with the Latest Gardening Trends and Techniques
The world of gardening is constantly evolving, with new trends and techniques emerging each season. Our website regularly updates with the latest gardening news, trends, and innovative methods to keep you informed and inspired. Stay ahead of the curve and take your gardening skills to the next level.
Start Your Gardening Adventures Today
Whether you are a seasoned green thumb or just starting out on your gardening journey, Gardening Adventures Perennials is here to support and inspire you every step of the way. Explore our website, dive into our comprehensive guides, and embark on a gardening adventure that will bring joy and beauty to your life.
Join Our Gardening Community
Connect with like-minded gardening enthusiasts by joining our thriving gardening community. Share your experiences, ask questions, and gain valuable insights from fellow members who share the same passion for gardening. Together, we can create a vibrant and supportive community dedicated to the love of plants and nature.
Get in Touch with Gardening Adventures Perennials
If you have any questions, feedback, or suggestions, we would love to hear from you. Contact our knowledgeable gardening experts who are readily available to assist you on your gardening journey. We are here to help you achieve gardening success and create the garden of your dreams.
Healing Garden
Wisconsin Hardy Plants
May 20, 2021
Discover a wide selection of hardy plants from Gardening Adventures Perennials in Wisconsin. Our Home and Garden category offers an extensive range of plants that can thrive in the diverse Wisconsin climate.
Continue reading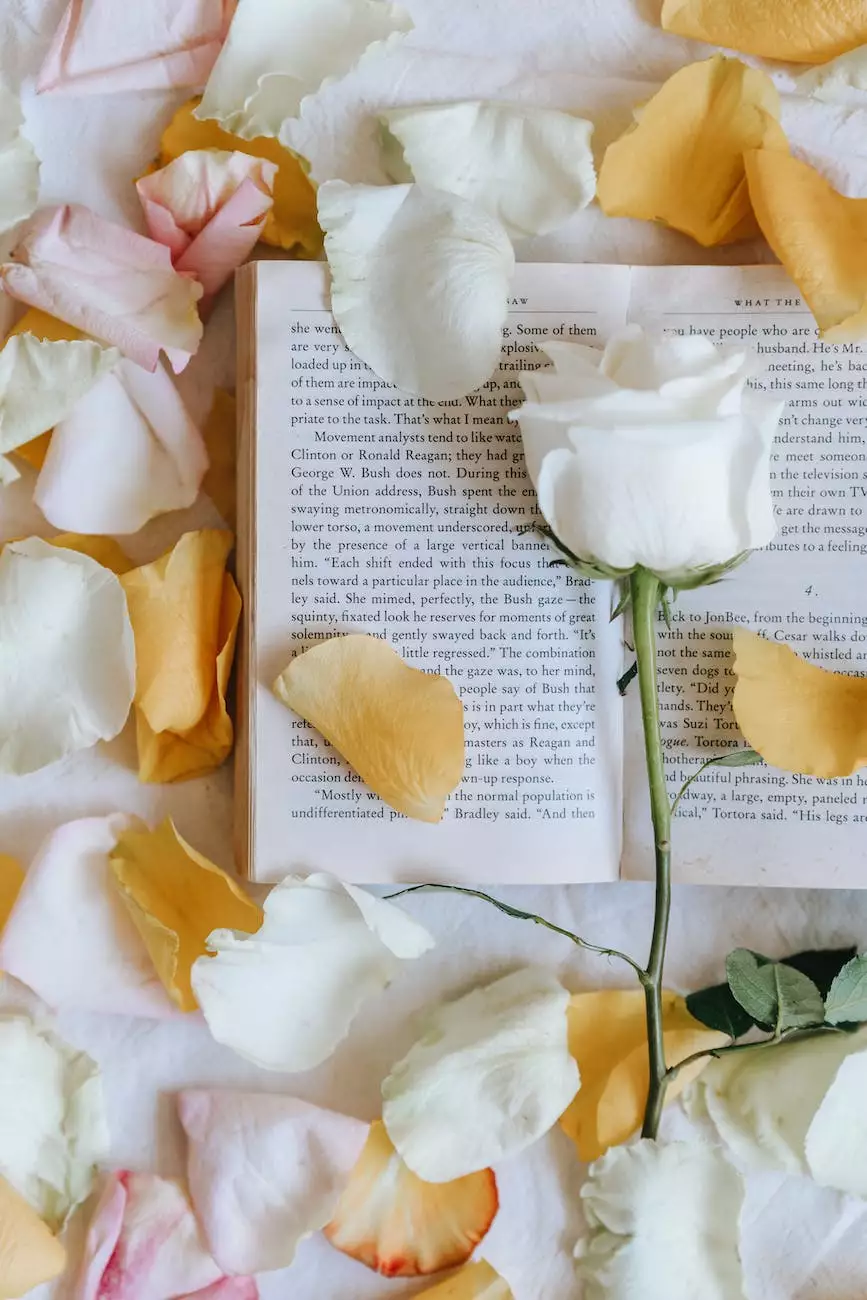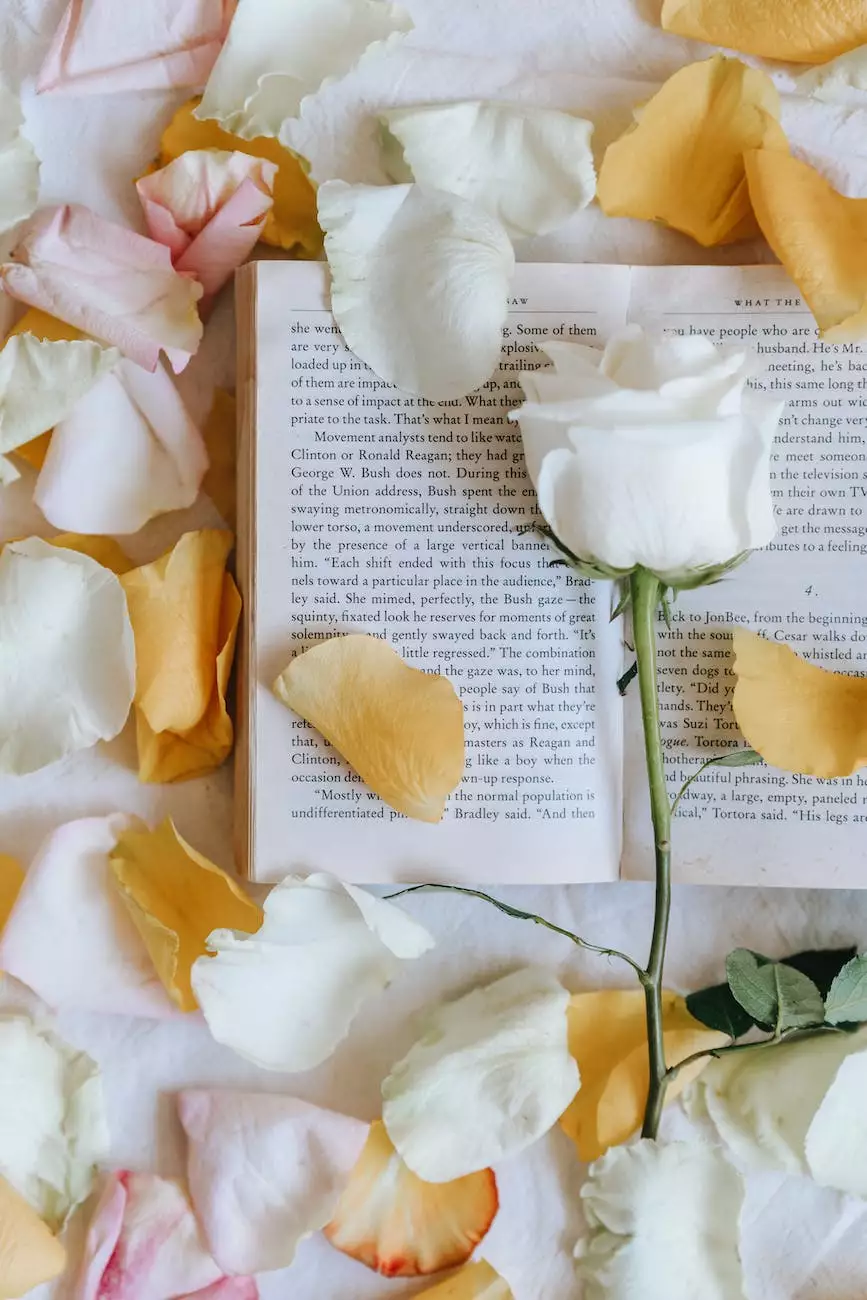 Healing Garden
PERENNIAL LIST
Jul 21, 2019
Find the most extensive perennial list at Gardening Adventures Perennials. Our comprehensive guide will provide you with all the information you need about perennial plants, including detailed descriptions, growing tips, and care instructions. Explore our wide range of perennials for your home and garden.
Continue reading