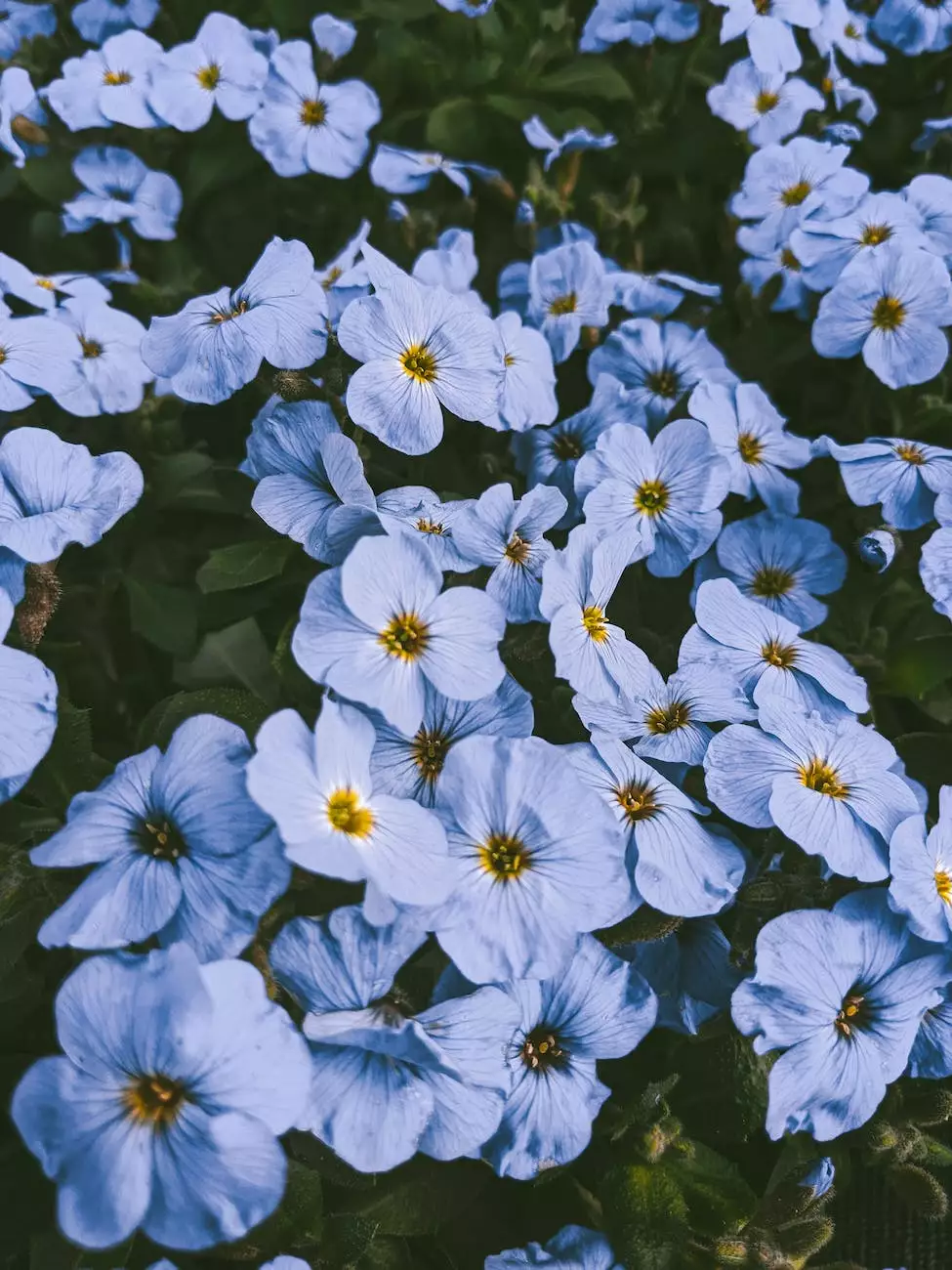 Introduction
Welcome to Gardening Adventures Perennials - your one-stop destination for all things related to perennial plants. Our extensive perennial list is designed to provide you with detailed information about various perennial species, ensuring that you can make informed decisions for your garden. Whether you're a novice gardener or a seasoned enthusiast, our comprehensive guide will help you choose the perfect perennials to beautify your home and garden.
The Beauty of Perennial Plants
Perennials are a staple in any stunning garden. Unlike annual plants that need to be replanted every year, perennials thrive and return year after year, adding long-lasting beauty and charm to your outdoor space. They come in a wide array of colors, shapes, and sizes, allowing you to create a truly unique and personalized garden.
Choosing the Right Perennials for Your Needs
With our extensive perennial list, you'll have no trouble finding the perfect plants for your specific needs. Whether you're looking for sun-loving perennials like Black-eyed Susans or shade-loving perennials such as Astilbes, we have you covered. Our detailed descriptions and plant profiles provide you with essential information about each species, including height, bloom time, water and soil requirements, and more.
Perennials for Sunny Gardens
If you have a sunny garden, you'll be delighted with our selection of sun-loving perennial plants. Consider adding Lavender with its aromatic foliage and beautiful purple flowers. Or perhaps you prefer the stunning Daylilies that come in a variety of vibrant colors. Whichever plant catches your eye, our guide will help you cultivate them with success.
Perennials for Shady Spots
For those shaded areas in your garden, we offer an exceptional range of shade-loving perennials. Consider the elegance of Hostas, known for their lush foliage and beautiful flowers. Or add a touch of serenity with the enchanting Heucheras, which come in a variety of colors to suit your garden's style. Our comprehensive guide will provide you with all the information you need for successful cultivation in shady areas.
Growing Tips and Care Instructions
To ensure your perennial plants thrive, our perennial list includes comprehensive growing tips and care instructions. From planting techniques to pruning and fertilizing guidelines, we cover all the essential aspects of maintaining healthy and vibrant perennials. With our expert advice, even beginners can become successful gardeners, nurturing stunning perennials in their own backyard.
Create Your Dream Garden with Gardening Adventures Perennials
At Gardening Adventures Perennials, we are passionate about helping you create a garden that brings you joy and beauty throughout the year. Our extensive perennial list, along with our expert advice, will guide you on a journey of discovery and inspiration. Explore our wide range of perennial plants and begin transforming your home and garden into a breathtaking oasis.
Conclusion
Thank you for visiting our PERENNIAL LIST page at Gardening Adventures Perennials. We hope that our comprehensive guide has given you valuable insights into the world of perennial plants. Choose from our wide selection of perennials and let nature's beauty flourish in your garden. Happy gardening!