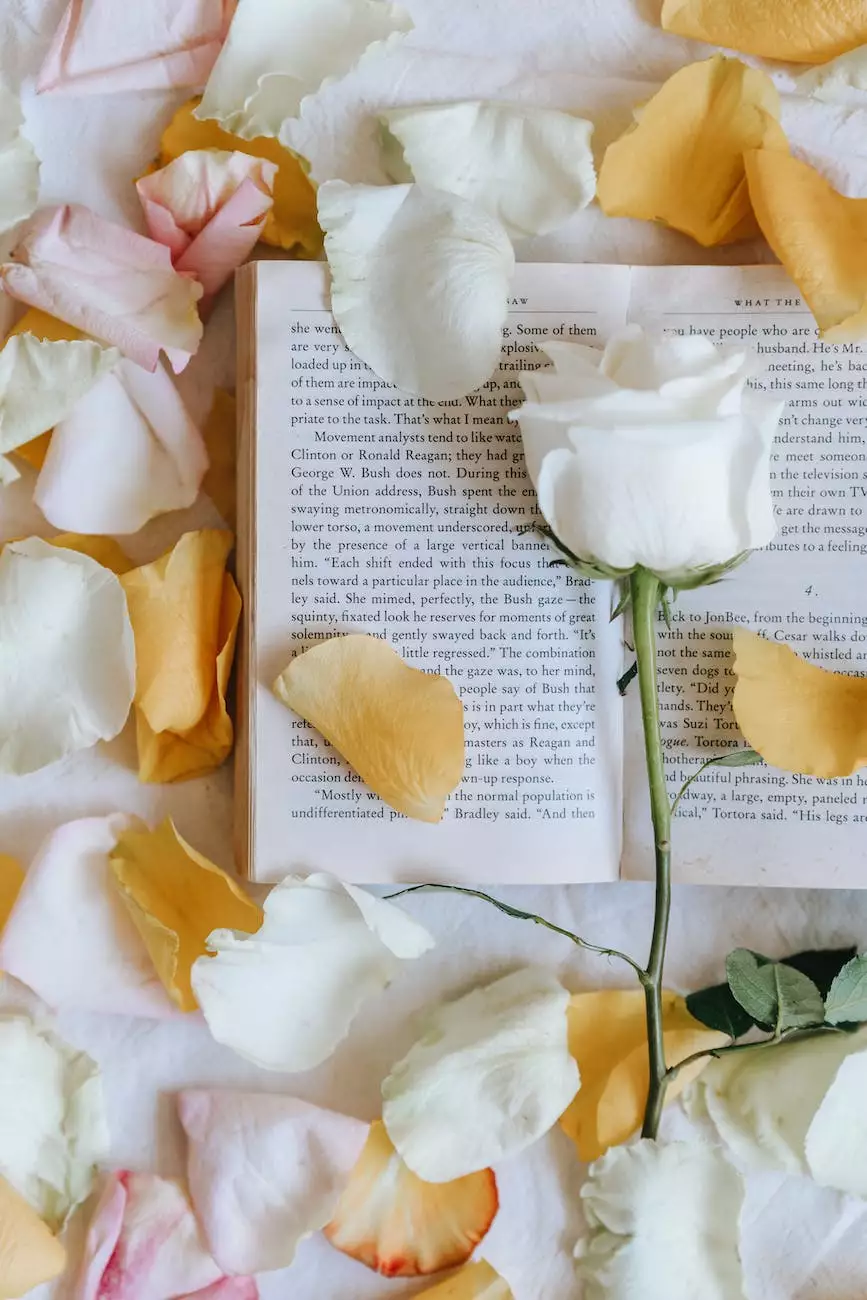 Introduction to Gardening Adventures Perennials
Welcome to Gardening Adventures Perennials, your one-stop-shop for all your hardy plant needs in Wisconsin. With years of experience and a passion for gardening, we pride ourselves on offering a diverse range of plants that can withstand the challenging Wisconsin climate. Our extensive collection of home and garden plants will transform your outdoor spaces into beautiful and vibrant landscapes.
Why Choose Hardy Plants?
When it comes to gardening in Wisconsin, it's crucial to select plants that can thrive in our unique weather conditions. Hardy plants, also known as perennials, have adapted to the region's colder winters and fluctuating temperatures. They can withstand frost, snow, and even drought, making them an excellent choice for any garden.
The Benefits of Wisconsin Hardy Plants
1. Adaptability: Wisconsin hardy plants are specifically bred to adapt and flourish in our climate. They have built-in defense mechanisms to withstand temperature extremes, including both freezing winters and scorching summers.
2. Low Maintenance: Once established, hardy plants require minimal maintenance. They are known for their resilience and ability to grow back year after year, saving you time and effort in your gardening endeavors.
3. Diverse Selection: At Gardening Adventures Perennials, we offer a wide range of Wisconsin hardy plants, from stunning flowers to robust shrubs. Whether you're looking to add color to your flower beds or create a lush green backdrop, we have the perfect plants for your dream garden.
Our Home and Garden Collection
Our Home and Garden category at Gardening Adventures Perennials showcases an extensive collection of hardy plants that are suitable for all types of landscapes. From small urban gardens to sprawling countryside estates, our plants can thrive in various settings.
Some of our popular plant categories include:
1. Gorgeous Blooms
Our selection of flowering plants will add bursts of color and fragrance to your garden throughout the year. From vibrant roses to delicate daisies, our hardy flowers will create a visual feast for your senses.
2. Lush Foliage
If you're looking to create a lush, green oasis, our collection of foliage plants is perfect for you. These plants offer a wide variety of textures, shapes, and sizes, ensuring there's something for every garden design.
3. Functional Herbs
Bring a touch of flavor to your culinary creations with our range of hardy herbs. These edible plants not only add beauty to your garden but also provide fresh, aromatic ingredients to elevate your cooking.
4. Native Wisconsin Plants
For those who prefer to cultivate plants that are native to Wisconsin, we have a dedicated section featuring indigenous varieties. These plants not only promote biodiversity but also provide a natural habitat for local fauna.
Visit Our Nursery Today
Ready to enhance your garden with Wisconsin hardy plants? Pay a visit to our nursery, conveniently located in the heart of Wisconsin. Our team of knowledgeable gardening enthusiasts will be delighted to assist you in selecting the perfect plants for your unique requirements.
At Gardening Adventures Perennials, we strive to provide the highest quality plants and exceptional customer service. Join countless satisfied customers who have transformed their gardens into stunning landscapes with our hardy plant selection.
Explore our Home and Garden category today and discover the beauty and resilience of Wisconsin hardy plants. Your garden will thank you!
Contact Information
Website: http://gardeningadventures-fromthegroundup.com/index.html
Phone: 123-456-7890
Email: [email protected]