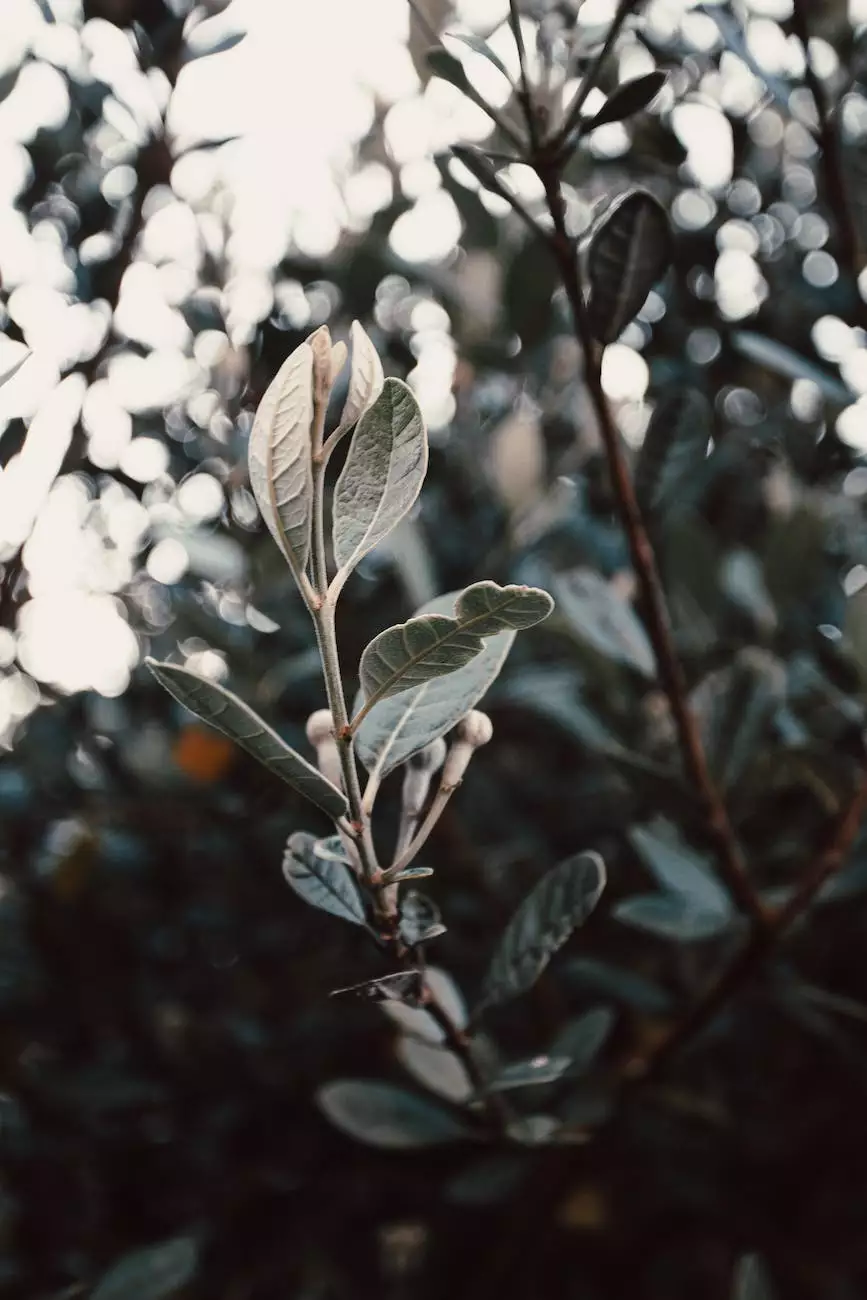 Introduction
Welcome to Gardening Adventures Perennials, your go-to source for all things home and garden. In this article, we will delve into the enchanting world of tree peonies. Discover the mesmerizing beauty and learn how to cultivate these striking plants in your own garden.
The Beauty of Tree Peonies
Tree peonies, also known as Paeonia suffruticosa, are a delightful addition to any garden. With their breathtaking flowers and lush foliage, they are sure to captivate your senses. These perennial plants are native to China and have been prized for centuries for their ornamental value.
Growth and Appearance
Tree peonies are known for their elegant and grandiose presence. They typically grow to a height of about 3 to 7 feet, with some varieties reaching even greater heights. The large, showy flowers, which can measure up to 10 inches in diameter, come in a range of captivating colors such as pink, white, red, yellow, and purple.
Cultural Significance
In Chinese culture, tree peonies hold immense cultural significance. Revered as the "king of flowers," they symbolize wealth, honor, and prosperity. These flowers are often seen in Chinese art, and their beauty has been immortalized in numerous paintings and poems throughout history.
Growing Tree Peonies
Growing tree peonies requires a little more attention compared to their herbaceous counterparts, but the rewards are well worth it. Here are some essential tips to ensure your tree peonies thrive:
Choosing the Right Location
Tree peonies prefer a location with full sun to partial shade. Select a spot in your garden that receives at least 6 hours of direct sunlight each day. It's important to provide them with shelter from strong winds to prevent damage to their delicate blooms.
Soil Preparation
These plants thrive in well-draining soil that is rich in organic matter. Prepare the soil by incorporating compost or well-rotted manure, which will enhance its fertility. Adequate soil preparation is crucial for promoting healthy growth and abundant flowering.
Planting Process
When planting tree peonies, make sure the crown of the plant is placed just below the soil surface. Dig a hole that is wide and deep enough to accommodate the root system comfortably. Gently backfill the hole, ensuring the roots are spread out evenly.
Watering and Fertilizing
Tree peonies benefit from regular watering, particularly during dry spells. However, avoid overwatering as excessive moisture can lead to root rot. Apply a balanced organic fertilizer in early spring and again in late fall to provide the necessary nutrients for optimal growth.
Pruning and Maintenance
Pruning tree peonies should be done carefully to avoid damaging the plant. Remove any dead, diseased, or damaged branches in late winter or early spring. It's also recommended to remove spent flowers to encourage the plant to focus its energy on new growth.
Caring for Tree Peonies
Tree peonies are generally low-maintenance plants, but a little care goes a long way in ensuring their health and vitality. Here are some key points to keep in mind:
Pest and Disease Control
While tree peonies are relatively resistant to pests and diseases, it's important to monitor them regularly. Keep an eye out for common issues such as powdery mildew, botrytis blight, and aphid infestations. If necessary, use organic pest control methods and appropriate fungicides to protect your plants.
Support and Staking
As tree peonies grow, some varieties may require support to prevent their branches from drooping under the weight of their magnificent blooms. Use bamboo stakes or other suitable supports to prop up the plants and maintain their upright form.
Winter Protection
Tree peonies are generally hardy, but in areas with harsh winters, providing some winter protection can help them survive and thrive. Mulch around the base of the plant with a layer of organic material to insulate the roots and protect them from freezing temperatures.
Conclusion
In conclusion, tree peonies are a true marvel of the plant kingdom, adding elegance and charm to any garden. With their stunning flowers and cultural significance, they are a valuable addition to your home and garden. By following the proper cultivation and care techniques discussed, you can create a flourishing garden filled with the beauty of tree peonies. Embark on this gardening adventure with Gardening Adventures Perennials and let the enchantment of tree peonies take center stage in your outdoor oasis.