NEWSLETTERS - Gardening Adventures Perennials
Jul 15, 2022
Healing Garden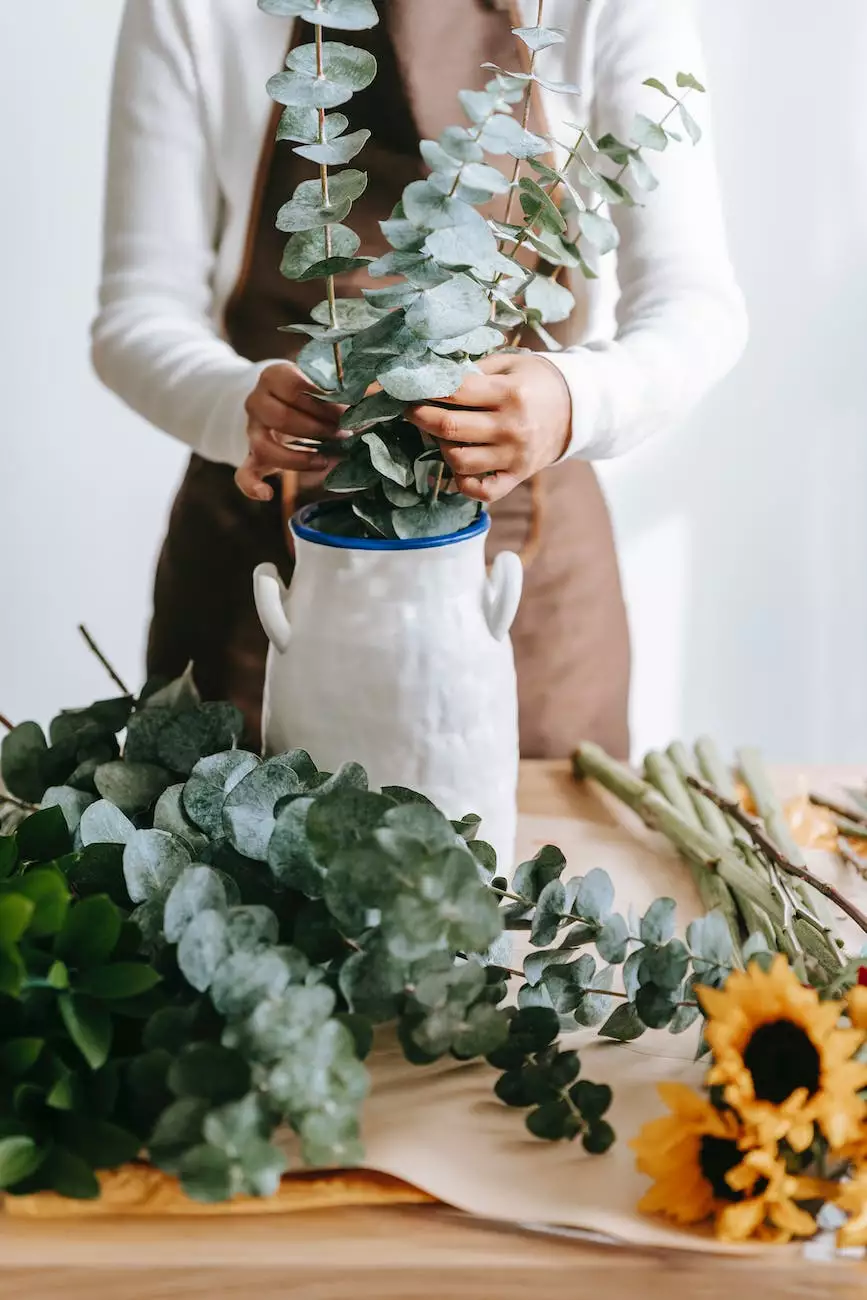 Stay Informed with Our Home and Garden Newsletters
Welcome to Gardening Adventures Perennials, your ultimate destination for all things related to home and garden! If you are looking for expert advice, the latest trends, and exclusive offers, you've come to the right place. Our newsletters are your go-to source for staying up-to-date with the exciting world of home and garden.
Discover the Beauty in Every Season
At Gardening Adventures Perennials, we understand the importance of nurturing your outdoor space and turning it into a haven of beauty and tranquility. Our dedicated team of gardening enthusiasts works tirelessly to bring you valuable information and inspiration for every season. Whether you're a seasoned gardener or just starting out, our newsletters are designed to cater to all levels of expertise.
Expert Tips and Advice
Our newsletters are packed with expert tips and advice on a wide range of gardening topics. From selecting the perfect perennials for your climate to tackling common garden pests, we cover it all. Our team of experienced horticulturists and landscape designers are passionate about sharing their knowledge and helping you achieve the garden of your dreams.
Stay Up-to-Date with the Latest Trends
Gardening trends are constantly evolving and it can be challenging to keep up with the latest developments. That's where our newsletters come in! We pride ourselves on being at the forefront of the industry, bringing you the latest trends in plant selection, landscape design, and gardening techniques. Our team scours the web, attends trade shows, and stays in touch with industry experts to ensure that you are always in the know.
Exclusive Offers and Discounts
As a valued subscriber to our newsletters, you will have access to exclusive offers and discounts. We believe in rewarding our loyal customers, and our newsletters are a great way to stay informed about special promotions, product launches, and exciting giveaways. Don't miss out on the opportunity to save money while transforming your home and garden with Gardening Adventures Perennials.
Join Our Growing Community
By subscribing to our newsletters, you become part of a thriving community of like-minded individuals who share a passion for all things home and garden. Connect with fellow gardening enthusiasts, share your success stories, and seek advice from the experts. Our newsletters provide a platform for you to engage with others who understand and appreciate the joys of gardening.
Sign-up Now and Never Miss an Issue
Don't miss out on the valuable information, inspiring ideas, and incredible offers that our newsletters provide. Take a moment to sign up now and start receiving our newsletters directly in your inbox. It's free, easy, and the best way to stay informed about all the exciting happenings at Gardening Adventures Perennials.
Contact Us
If you have any questions, suggestions, or feedback, we'd love to hear from you. You can reach our dedicated customer support team via email or phone. We are here to assist you on your gardening journey and ensure that you have a delightful experience with Gardening Adventures Perennials.
Conclusion
In conclusion, our newsletters are your gateway to a world of home and garden inspiration. Stay connected with Gardening Adventures Perennials and unlock the secrets to creating a beautiful, thriving outdoor space. Sign up now and become part of our growing community of passionate gardeners. Your garden deserves the best, and we are here to help you achieve it!