TREES & SHRUBS - Enhance Your Home and Garden with Gardening Adventures Perennials
Mar 18, 2020
Healing Garden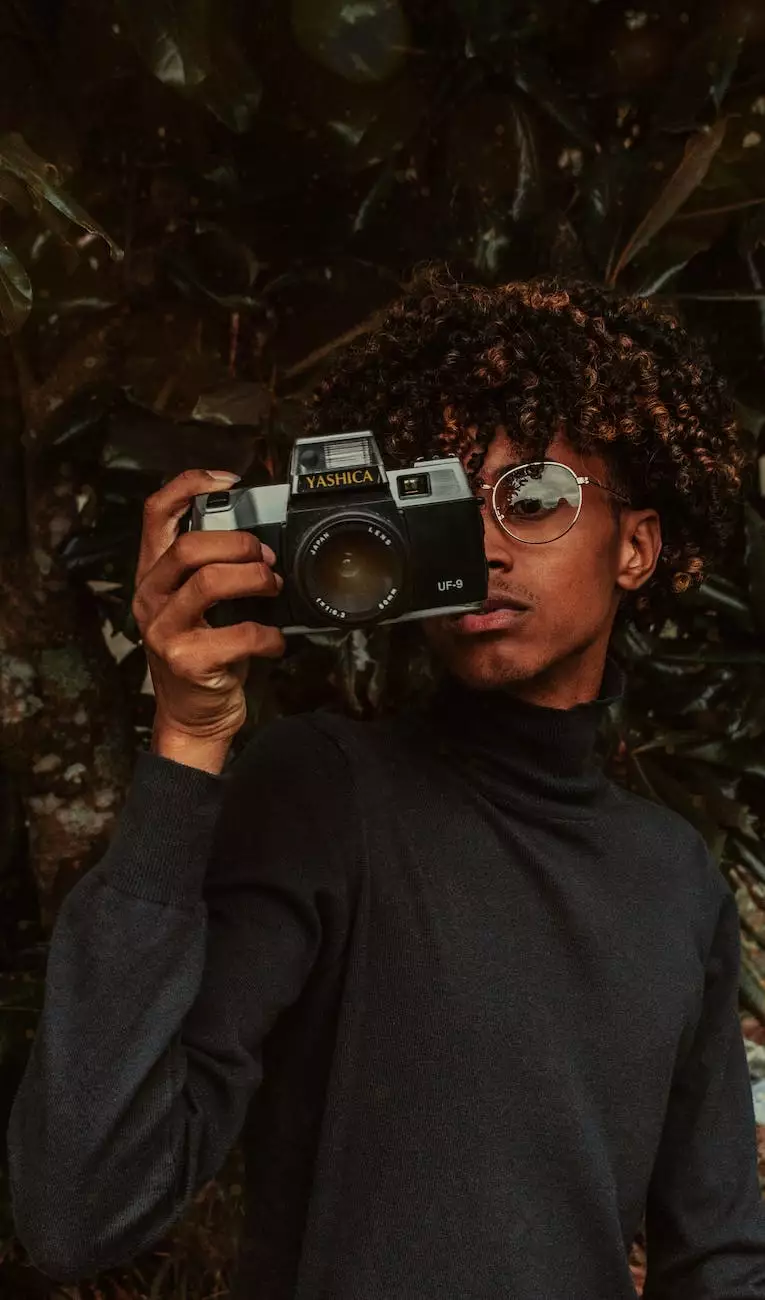 The Importance of Trees and Shrubs in Landscaping
Trees and shrubs play a vital role in landscaping, providing shade, privacy, aesthetic appeal, and ecological benefits. At Gardening Adventures Perennials, we understand the significance of trees and shrubs in creating a beautiful and harmonious outdoor environment.
Choosing the Right Trees
When it comes to selecting trees for your home and garden, it's essential to consider various factors such as climate, soil conditions, and available space. Our extensive collection includes both deciduous and evergreen trees, ensuring there's something suitable for every landscape.
Deciduous Trees
Deciduous trees are known for their seasonal leaf changes, offering vibrant displays of color throughout the year. From classic favorites like maple and oak to unique specimens like dogwood and birch, you'll find an array of options to add visual interest to your outdoor space.
Evergreen Trees
If you prefer year-round foliage and a touch of green throughout the seasons, our selection of evergreen trees is perfect for you. Explore an assortment of conifers, pines, and cedars that bring texture, structure, and privacy to your garden.
Enhancing Your Landscape with Shrubs
Shrubs are versatile plants that can be used in a variety of ways to enhance your landscape. Whether you're looking for ornamental varieties to add beauty or fruit-bearing shrubs for a delicious harvest, we have an extensive range to suit your preferences.
Ornamental Shrubs
Ornamental shrubs are valued for their stunning flowers, attractive foliage, and unique forms. Choose from flowering favorites like hydrangeas, azaleas, and roses to create captivating focal points in your garden. Our experts are always available to help you make the right selection based on your specific needs and preferences.
Fruit-Bearing Shrubs
For those who enjoy the rewards of homegrown produce, our fruit-bearing shrubs are the perfect choice. Explore our range of berry bushes, such as blueberries, raspberries, and blackberries, to transform your garden into a delicious haven. Not only do these shrubs provide tasty treats, but they also attract beneficial wildlife.
The Gardening Adventures Perennials Difference
At Gardening Adventures Perennials, we take pride in offering a comprehensive selection of top-quality trees and shrubs. Our plants are sourced from trusted nurseries and are meticulously cared for to ensure their health and vitality. When you choose us, you're not only getting beautiful plants; you're also benefiting from:
Expert Guidance: Our knowledgeable staff is passionate about gardening and eager to assist you in choosing the perfect trees and shrubs for your home and garden.
Superior Quality: We prioritize quality, ensuring that our trees and shrubs are healthy, well-rooted, and ready to thrive in their new environment.
Sustainable Practices: We are committed to sustainable gardening practices, reducing our environmental impact and promoting a greener future.
Customer Satisfaction: Your satisfaction is our top priority. We are dedicated to providing exceptional service before, during, and after your purchase.
Create Your Dream Garden with Us Today
Transform your home and garden into a breathtaking oasis with the finest selection of trees and shrubs from Gardening Adventures Perennials. Explore our diverse range of options, find inspiration, and let our team help you create the outdoor space you've always envisioned. Start your gardening adventure with us today!